New TIF Incentive
The City of Grinnell City Council has set as a priority the build out of the developed land at the intersection of Interstate 80 and Iowa Highway 146 Corridor. To further promote development in this area and help attract business development, the City Council intends to consider offering up to ten-year 100% rebates of eligible tax increment financing to businesses locating in this area, subject to terms and conditions of development agreements negotiated and approved for the respective project.
We believe business development on any of these parcels benefits all the remaining parcels. This policy document is only expressing the City's willingness to consider the higher incentive level. Each proposed project will be evaluated based on economic impact, ability of existing infrastructure to serve the business, appropriateness of the business, compliance with all regulations and laws, total project cost, and other criteria at the sole discretion of the Grinnell City Council.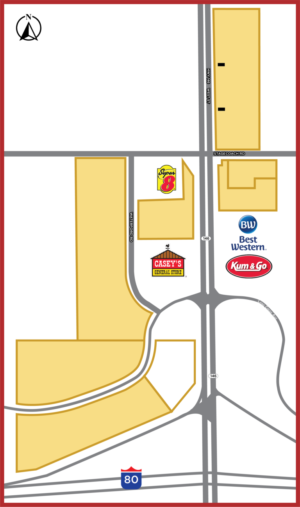 I-80 Grinnell Development Opportunity
Bring Your Business to Grinnell
Prime development land, ready for you to break ground. Zoned Commercial. Situated within walking distance of two large service stations and two hotels,

these commercial lots have high traffic volume and are visible from Interstate 80! The lots are conveniently located

off the Grinnell exit on State Highway 146/West Street S, North of Interstate I-80, providing the lots with a desirable business location.
All lots are zoned C-1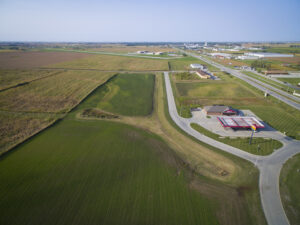 505 Lang Creek Ave – 1
Grinnell, IA 50112
Parcel #: 1803533000
+/- 11.26 Acres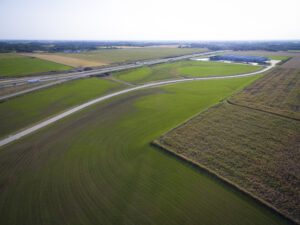 505 Lang Creek Ave – 2
Grinnell, IA 50112
Parcel #:1803533000
+/- 7.26 Acres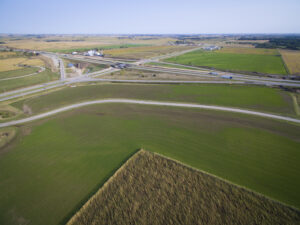 410 Lang Creek Ave
Grinnell, IA 50112
Parcel #: 1803533100
11 Acres
1 Lang Creek Ave
Grinnell, IA 50112
Parcel #: 1803591900
3.35 Acres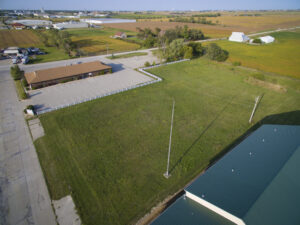 2128 West St S
Grinnell, IA 50112
Parcel #:1803556900
.268 Acres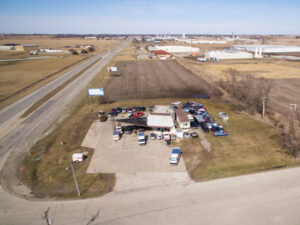 2048 West St S
Grinnell, IA 50112
Parcel #: 1800429900
5.93 Acres
Featured Videos
Check out these aerial videos of the land.
We're There for You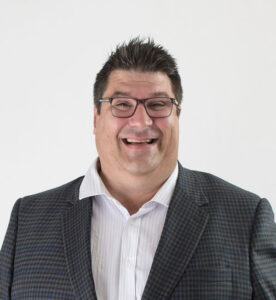 Matt Karjalahti
(641) 260-0672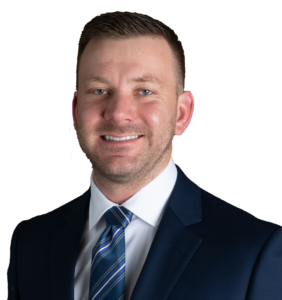 Bennett Wiltfang
(641) 990-3878
Location
RE/MAX Partners Realty
932 Main St
Grinnell, IA 50112
Contact
Need additional assistance? Please contact us:
641-236-6683
Hours
We are open Monday to Friday, from 9:00 am to 5:00 pm.